Bonfiglioli Helical gear motors & gearboxes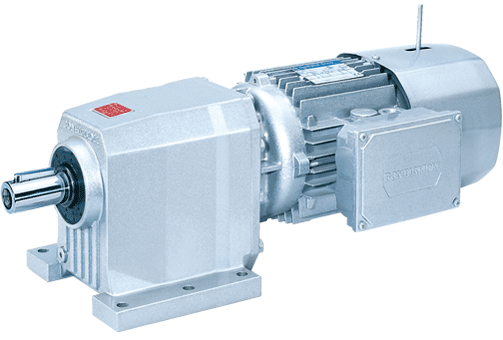 With an extreme variable speed range, and a high torque density, helical gear motors and gearboxes are often seen as a cost-effective solution which is suitable for most industries.
Bonfiglioli helical gear motors and gearboxes are highly compact, allowing them to fit into even the smallest of spaces. They are also extremely customisable, with C2 surface protection as standard and the opportunity to upgrade as high as C4 surface protection, a range of possible sealing solutions, and an anti-run back option available.
Helical gear motors and gearboxes are commonly used in the following applications:
Conveyors
Agitators
Roller Table Drives
Woodworking Machines
Rotary Tables
Pumps and Fans
Waste Water and Sewage Treatment Plants