Camozzi FRL's

Acorn stock the Camozzi range of modular FRL air treatment components. FRL's (filters, regulators and lubricators) are available for immediate despatch or from your nearest Acorn regional distribution centre.
NEW PRODUCT
Series MD Modular FRL Units
Camozzi's new Series MD has been designed and developed to meet the needs of a market requiring lightweight, compact and modular air treatment solutions. This new range is further differentiated by its high performance and flexibility in terms of both connection options and installation.

Series MD components are connected together using intermediate joining cartridges whilst interchangeable inlet and outlet ports are used to provide either a threaded connection or a connection with an integrated super rapid push-in fitting.
A solution adopted for the pneumatic connection, makes it possible to equip the same element with interchangeable cartridges, which can either be threaded, or with an integrated super-rapid fitting, both in different sizes. Intermediate cartridges can also be integrated to join multiple functions or with derivation to draw air. There are also different types of wall mounting available.
Features & Benifits
Large range of modular components
Flexibility in terms of connection and installation
Filter and visual blockage indicator
Tamper-proof system
Various filtration options
Download the catalogue opposite for further details
---
The Camozzi range of air treatment products offer clean line design, compact dimensions, lightweight and easy to assemble.
Series MX filters and filter regulators also have an integrated anti-tamper solution.
Port sizes include: 1/4", 3/8", 1/2", 3/4" and 1"
Filters
Coalescing filters
Carbon activated filters and lubricators
Lockable isolation 3/2 way valves
soft start valves and take off blocks
Regulators and filter-regulators
Pressure microregulators
Filter-regulators and lubricators
Pressure guages and accessories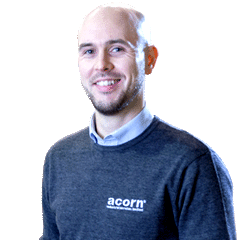 Need some advice?
DOWNLOADS