ProTorque
Over 140,000 v-belts and wedge belts available for same day despatch. We carry the full range of ProTorque wrapped and cogged belts in huge quantities to guarantee you continuity of supply. Our belt specialist is on-hand to assist you with technical issues and provide you with the right solution for your application and is available for on-site visits should you require.
ProTorque offers reliable and durable performance on light and medium-duty industrial drives. Their classical section belts are designed for operating at high speeds over small diameter pulleys and short centre distances. With 800 different sizes of v-belts and wedge belts available.
State of the art design and manufacturing facilities ensures that Protorque Classical V-Belts and High Performance Wedge Belts deliver an efficient, reliable and cost effective drive solution.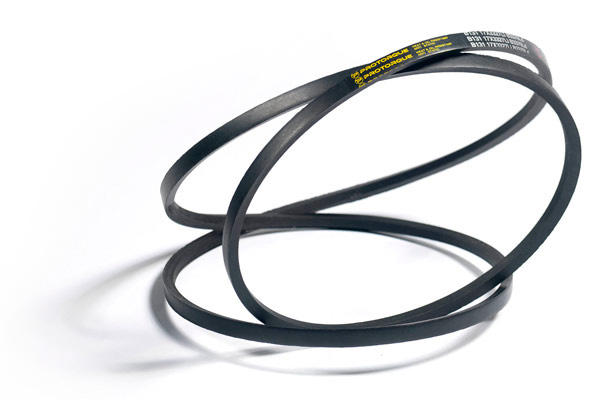 ProTorque belts are manufactured in accordance with:
ISO9001:2008; ISO/TS16949:2009 & ISO14001:2004
Visit the ProTorque (opens new window) website for further information or contact us with your enquiry.