ProTorque wedge belts

Acorn stock 385 different sizes of ProTorque Wedge Belts to ensure we have the belt when you need it. Browse the list of ProTorque wedge belt below, or check stock quickly using the 'Check our stock' search tool below.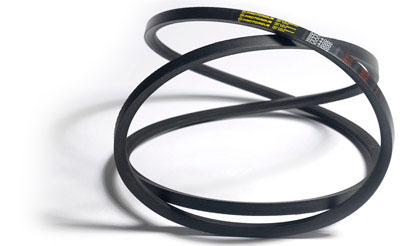 ProTorque High Performance Wedge Belts effectively handling drives up to 750 kW, these belts rank high in kWh per cost, the ultimate measure of drive value. The narrow belt cross sections - SPZ, SPA, SPB & SPC offer higher power capacity for any size pulley. The narrow or "wedge" design provides more tensile member support than classical V-belts. High performance wedge belts handle an equivalent load, but with narrower face width and smaller diameters than the traditional wrapped classical V-belts. These features allow the use of smaller belts or fewer belts to transmit the load, an important advantage if your goal is to maximize power transmission efficiency by reducing drive weight and size.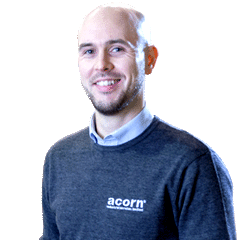 Power Transmission Advice