Rollon Linear Roller Guides
As the UK's largest authorised distributors for Rollon, we offer an unequalled level of expertise and service. Our dedicated linear experts are on hand to offer advice or on-site visits to ensure you get the right Rollon product for your application.
Rollon produce the following Roller Guides:
Compact Rail
X-Rail
Curviline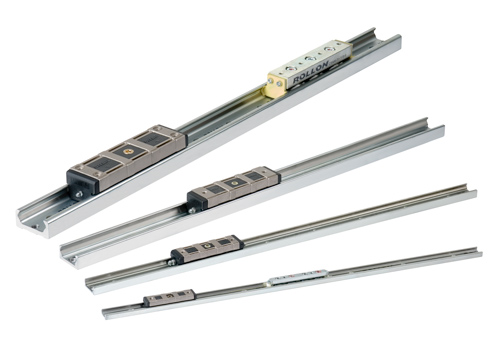 Compact Rail consists of roller sliders with radial bearings which slide on the internal, induction hardened and ground raceways of a C-profile made from cold-drawn roller bearing carbon steel.
Compact Rail consists of three product series:
Fixed bearing rail
Compensating bearing rail
Floating bearing rail
All products are available as zinc plated, with nickel plated also available as an option. There are five different sizes of guide rails and many different versions and lengths of the slide bearings.
The most important characteristics of Rollon's Compact Rail:
Compact size
Corrosion resistant surface
Not sensitive to dirt due to internal tracks
Hardened and ground raceways
Custom design TR-rail, also ground on the back of the rail and one side surface
Self-aligning in two planes
Quieter than recirculating ball systems
High operating speeds
Wide temperature range
Easy adjustment of slider in the guide rail
Zinc plated surface, on request chemically nickel plated
---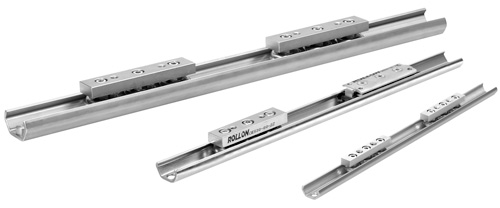 X-Rail are roller embossed guide rails for applications in which an economical price to performance ratio and high corrosion resistance are required.
X-Rail includes two sets of products: a rail with shaped raceways (0 degrees of axial play) and a rail with flat raceways (1 degree of axial play). All products are available in stainless steel or zinc-plated steel. There are three different sizes of guide rails, and the sliders for the guide rails are available in different versions.
The most important characteristics of Rollon's X-Rail are:
Corrosion resistant, FDA/USDA compliant materials
Compensates for deviations in mounting structure parallelism
Not sensitive to dirt due to internal tracks
Wide temperature range of application
Easy adjustment of sliders on the guide rails
---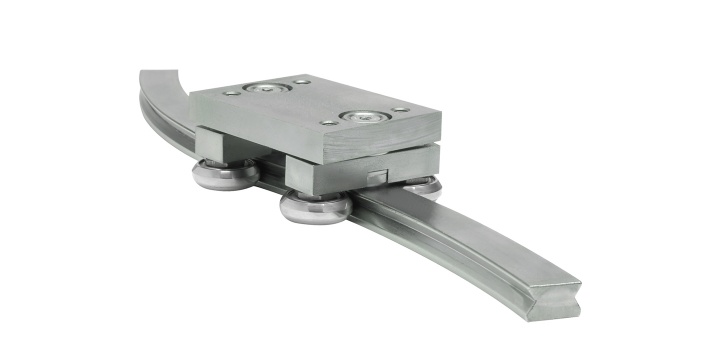 Curviline is the name of Rollon's curvilinear rail product family. This type of rail is used for all non-linear special movements. Rails with constant or variable radii may be specified according to customer requirements, resulting in a highly flexible, economical solution.
Curviline is available in two rail widths. The use of standard radii is recommended. All non-standard rail layouts and radii are possible as custom products, however extra lead time may result.
The most important characteristics:
Straight and curved sections in one continuos rail is possible
Sliders with four rollers arranged in pairs maintain the preload over the entire rail length
Custom production according to customer requirements
Also available in stainless steel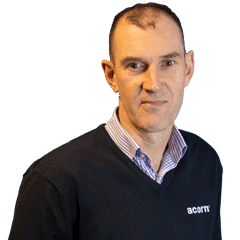 Expert Linear Advice
Rollon Downloads