Rollon linear actuators
Linear actuators are becoming increasingly popular, as an easy to install and cost effective method of producing a linear axis, or combination of axes.
Rollon manufactures an extensive range of linear actuators. These include models with belt and ball screw drive, with guidance by roller guides or re-circulating profile rail guides. Loads can be from a few tens of Newtons to 58.300N, with strokes up to 6000mm and beyond. This wide range, together with the available options and accessories, means that there is a Rollon actuator for most applications.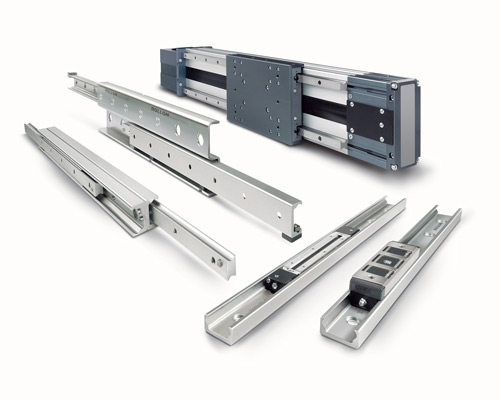 The Rollon Range of Linear Axes Actuators comprises of:
ECO Series - The economic linear actuator for clean environments and medium loads
ELM Series - The square aluminium profile of the ELM is the basis for the linear axes of the Actuatorline product family. A full accessories program completes this series.
ROBOT SeriesTransverse axis for gantries with high rigidity by means of two parrallel guides and a rectangular profile
SC Series - Fixed toothed belt in Omega configuration, specially suitable for vertical applications
Light Series - The linear axes of the LIGHT series were designed to reach maximum efficiency with a very simple construction whilst maintaining the highest standards
ONE Series - The linear axis was specially designed for its application in semiconductor production, pharmaceutical production, for biomedical uses, research labs and for fields of applications in which contamination has to be avoided for production and safety reasons
Uniline - Linear axis with a square aluminium profile
T Series - Linear axis with ball screws for high-precision positioning tasks
TH Series - Extremely compact positioning system with one or two carriages for high precision.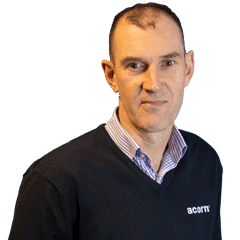 Expert Linear Advice
Rollon Linear actuators
Downloads
Further Information from Rollon