Rollon Telescopic rails
Acorn is the UK's leading Rollon distributor, offering their full range of Telescopic Rails. Kiran Patel, our technical sales engineer for linear motion, can help you chose the right Rollon telescopic rail for your application.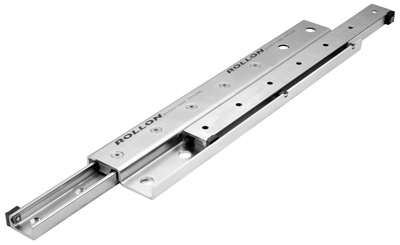 Rollon Telescopic Rails are used in a variety of different applications from opening industrial drawers and compartment s and sliding machine safety doors, to seats used in the transport industry. Rollon telescopic rails are used in a wide range of industries, such as the railway, aerospace, medical, logistics, special vehicles, industrial machines, building industries, as well as the most demanding home and business furnishing.
The important characteristics of Rollon telescopic rails are:
High loading with low deflection
Rigid intermediate elements
Standardised hole gauge
Zero play running even with maximum load
Space saving design
High reliability

High loads in combination with cost efficiency and free movement have long been the outstanding properties of the Telescopic Rail product line.
To speak to a linear specialist regarding this range, please contact our linear division, or your nearest branch.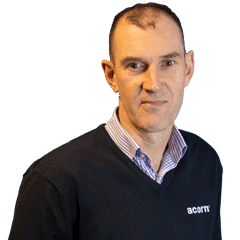 Expert Linear Advice