SKF Miniature profile rail guides

Take advantage of our Linear 24 service. Acorn hold SKF LLM miniature rail guide systems in stock. Rails are cut to length to suit your requirements. SKF LLM models are a physical interchange for all leading miniature rail guide manufacturer's products.
Maximum utilisation of mounting space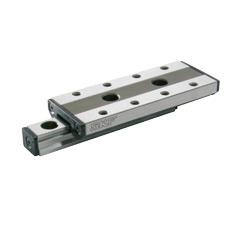 The compact design of the SKF miniature profile rail guides permits maximum performance on a minimum of mounting space. Dimensions and weights of machines and installations can be further reduced.
Performance
For improved machinery performance, maximum speeds and accelerations under loads acting in all directions are possible. This permits more efficient processes and the reduction of cycle times.
Reliability
More than 90 years of SKF experience with rolling bearing geometry guarantee long product life. Maintenance intervals are extended and the service life of machines and installations is increased.
Resistance
The use of stainless steel in combination with plastic components makes these guides universally applicable. The reliability in application engineering is increased and risks are eliminated.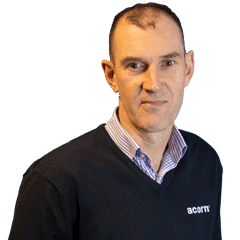 Expert Linear Advice
SKF Downloads