Servo Actuators combine a mechanical actuator with a motor/controller in order to be able to offer a variety of specific movements. They allow control of stroke, speed and acceleration.
The SKF CASM range combines ISO 15552 sized cylinders in sizes 32,40 and 63. These are the same principal dimensions as pneumatic cylinders, allowing for easy replacement of a pneumatic cylinder with an electric cylinder.
There is an increasing demand to replace pneumatic cylinders with electric actuators. Electric actuators are much more energy efficient than pneumatic systems, which means a reduced overall cost and much lower greenhouse gas emissions.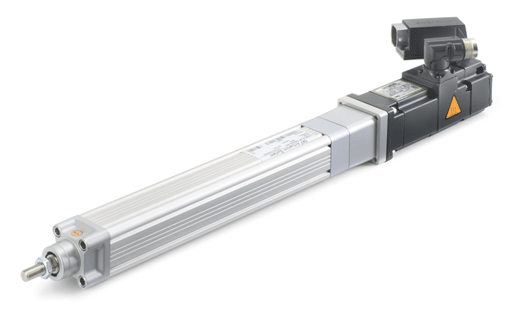 The SKF CASM range is available with a Siemens or a Dunkermotoren brushless DC motor. The Dunkermotoren can easily be programmed via the SKF programming tool from a PC, allowing easy set up and change.
For higher forces up to 320kN, SKF offers the Compact Electromechanical Cylinder range which can be used to replace hydraulic cylinders, for example.
For more details please download the catalogue opposite.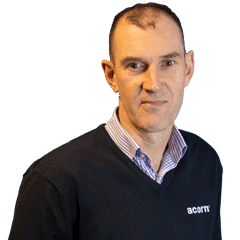 Expert Linear Advice