SKF spherical roller bearings

Acorn hold the largest stocks of genuine SKF Spherical Roller Bearings found anywhere in the UK. With over thirty years experience in bearing distribution, and as one of SKF's top authorised distributor for the last fifteen years, we understand the needs of our customers perfectly and deliver a fast and reliable service. Our SKF bearing specialist Clive Simkins has many years experience in providing technical help and assistance on all types of bearings including Spherical Roller Bearings and is available for on site visits if required.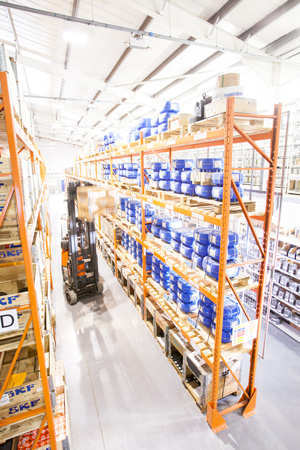 Acorn offer the widest selection of SKF spherical roller bearings available on the market which includes standard sphericals and also application specific spherical roller bearings. Almost all SKF spherical roller bearings are available with either a cylindrical or tapered bore.
The assortment of standard bearings includes:
Basic design bearings
Sealed bearings
Bearings for vibratory applications
SKF Energy Efficient (E2) bearings
The SKF spherical roller bearings listed here constitute the basic SKF assortment and are only part of the range available from Acorn. For applications where the bearings are subjected to unique operating conditions, Acorn can arrange with SKF the customisation of bearings to meet the needs of that each application.
For example, bearings for:
Printing presses, paper mills or coaters in high precision execution
Very arduous operating conditions, e.g. continuous casters
High temperature applications
Mounting with loose fit on roll necks
Railway vehicles
For additional information about application specific spherical roller bearings, contact your nearest Acorn branch.