THK ball screws

Acorn's specialist linear division holds more THK linear stock than any other THK stockist in the UK. For assistance in choosing the right linear product for your application, contact our linear motion expert.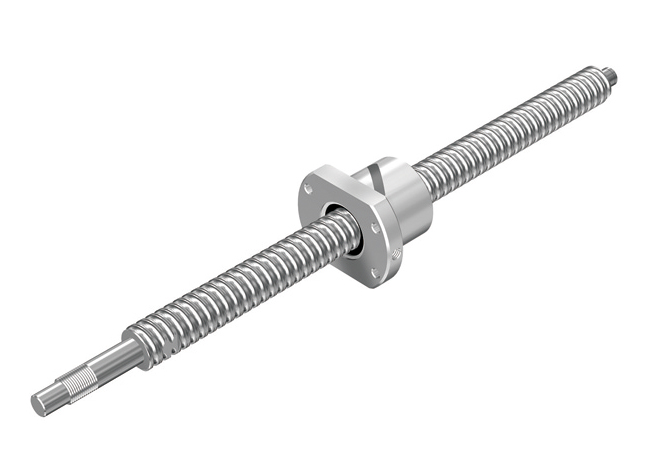 THK Ball Screws utilise ball bearings rec-circulating within a nut, which transmit the load to the shaft. They are a very efficient method of converting rotary motion to translational movement.
There are two main types of ball screw ~ rolled ball screws and ground bal screws. With the advent of precision rolling technology most ball screws are now of the rolled type, as these can offer up to G5 lead precision and excellent running characteristics. For applications with higher accuracy requirements, or specific preloads/axial clearances then ground ball screws are used.
THK offers a vast range of both rolled and ground products, with rolled products being manufactured in Europe. DIN standard EBA, EBB, EBC, EPB, EPC and EPA ball screws are available.
THK offers a range that includes long lead ball screws and rotating nut ball screws.
As all ball screws can only 'see' axial forces then some form of linear guidance is usually required; shafts, linear profile rail guides and roller guides are all available from Acorn ~ please see the relevant product pages for details.
Please download the catalogues available opposite for further details.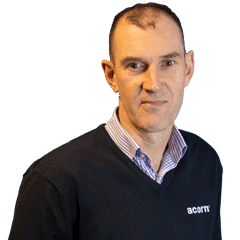 Expert Linear Advice
THK Downloads
THK DIN standard ball screws