Delivery driver position in Bathgate
An excellent opportunity has arisen at our regional distribution centre in Bathagte for a part-time delivery driver
Location: Bathgate, Scotland
Hours: 12pm - 4pm, or 4 hours per day (flexible)
Reports to: Branch Manager
Posted: 11.01.2022
Description: To provide great service to our customers by delivering orders promptly and efficiently. Also includes daily warehouse duties.
Key Responsibilities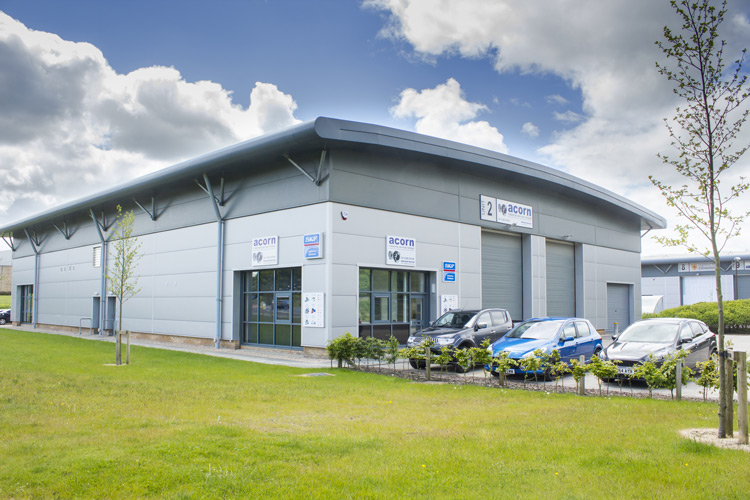 Delivering goods to customers daily
Loading, unloading, preparing, cleaning and operating a vehicle for delivery duties
Picking up stock from the warehouse for daily delivery
Interacting with customers daily
Occasionally get other orders ready which are not on their delivery
Working with other members of the Warehouse staff
To positively promote the company and its products and services and ensure that a professional image is provided at all times to customers and colleagues
Record milage of vehicle daily
Ensure standard safety/ maintenance checks are made each day to the delivery vehicle and report all faults
Skills/Qualifications Required:
Communication skills
Interpersonal skills
Excellent organisational and time management skills
The ability to work alone
Have patience and a polite attitude towards other road users
Able to speak fluent English
Full clean driving license
Previous driving experience essential but not desirable
---
We are always looking for passionate, talented and enthusiastic people to join the team.
We make sure every Acorn employee has the chance to make a difference - we offer career-enhancing development opportunities for those with the talent and energy to drive us forward. In addition, as Acorn is part of Axel Johnson International, there are also potential career opportunities within 25 countries worldwide.
If you think you have what it takes to improve how we do things, then we would like to hear from you. Please email your CV and a covering letter to :-
Or apply by post to -
The HR Manager
Acorn Industrial Services Ltd (Head Office)
Unit A, Denby Way
Hellaby Industrial Estate
Rotherham
S66 8HR
Inclusion and Diversity:
We are an equal opportunity employer. We provide an inclusive environment for all our employees.
We are committed to fostering inclusion and diversity in relation to our employees, customers and the community in which we operate.
We aim to ensure that all our employees have the opportunity to develop to their full potential regardless of race, gender, nationality, age, disability, sexual orientation, religion or background; and we will not allow artificial or prejudicial barriers from obstructing their career and personal development.