OPPORTUNITY IN ACORN'S COUPLINGS & DRIVES DIVISION IN ROTHERHAM
LOCATION: Unit A, Denby Way, Hellaby industrial Estate, Rotherham, South Yorkshire, S66 8HR
Department: Couplings & Drives Division
Posted: 29th May 2019
Overview of Role
An exciting opportunity has arisen at our regional distribution centre in Rotherham.
To provide support to the BDM/Product Manager to ensure timely and consistent delivery of core company services to its clients and investors, towards ensuring that potential and existing clients and investors remain satisfied with the Company's brand.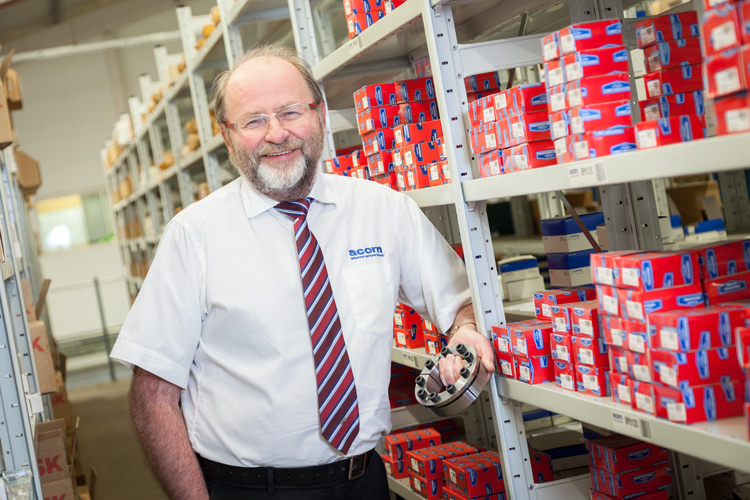 The candidate should have a flair for winning business and relationship building with customers.
Candidates should be able to demonstrate their ability to work well, both in a team environment and also on their own initiative. Relevant training will be provided for the successful applicant, although previous knowledge of electric motors, industrial gearboxes & power transmission couplings desirable but not essential.
Applicants will need a current full clean driving licence, possess a flexible approach and show eagerness to succeed and grow within our company.
If you think this is you and are ready for a challenge, please contact us in the earliest instance. Salary and benefits package is negotiable and will be discussed at interview level, taking into consideration level of experience. Working pattern is 40 hours per week.
All applications will be treated in the strictest confidence. Applicants should apply either via e-mail, including a CV to Gill Cockroft (HR Manager) at HR@acorn-ind.co.uk or by posting your CV & covering letter to -
The HR Manager
Acorn Industrial Services Ltd (Head Office)
Unit A, Denby Way
Hellaby Industrial Estate
Rotherham
S66 8HR
A bit about us -
We are always looking for passionate, talented and enthusiastic people to join the team. We make sure every Acorn employee has the chance to make a difference - we offer career-enhancing development opportunities for those with the talent and energy to drive us forward. In addition, as Acorn is part of Axel Johnson International, there are also potential career opportunities within 25 countries worldwide.
If you've got what we are looking for, you will enjoy a competitive pay and benefits package including :-
22 days holiday (plus 8 statutory holidays)
Free on-site parking
Company paid health cash plan
Free refreshments
If you think you have what it takes to improve how we do things, then we would like to hear from you.
Inclusion and Diversity:
We are an equal opportunity employer. We provide an inclusive environment for all our employees. We are committed to fostering inclusion and diversity in relation to our employees, customers and the community in which we operate.
We aim to ensure that all our employees have the opportunity to develop to their full potential regardless of race, gender, nationality, age, disability, sexual orientation, religion or background; and we will not allow artificial or prejudicial barriers from obstructing their career and personal development.