Acorn celebrates the New Year with the opening of a new central distribution centre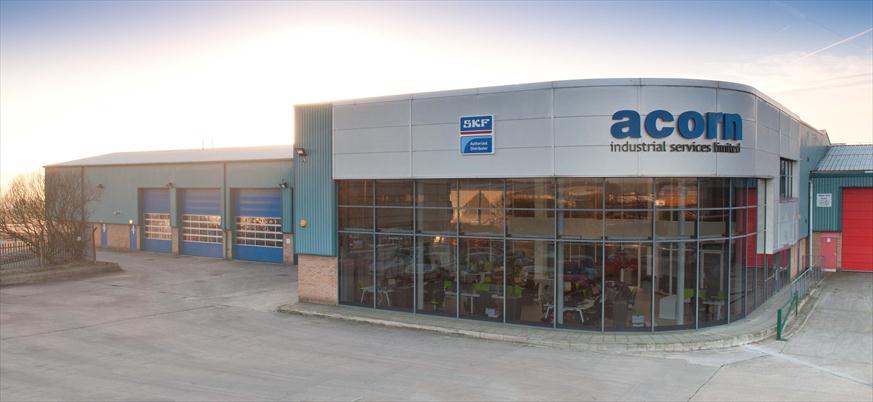 The New Year sees the relocation of Acorn Industrial Services' three Rotherham warehouses into a single 40,000 sq. ft. Central Distribution Centre at Hellaby in Rotherham.
Acorn's 80 strong team worked day and night over the holiday period to move over 1 Million stocked items and relocate their offices to ensure they were ready for business in the New Year.
The consolidation of Acorn's existing three sites under one roof will enable Acorn to offer customers extended opening hours and a broader choice of products and services.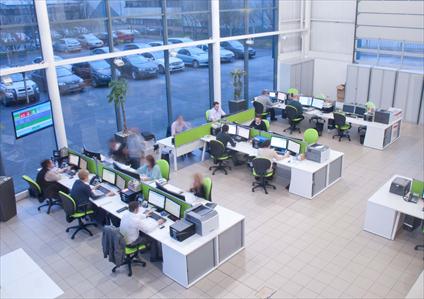 Martin Povey, Acorn's financial director, said: "We're absolutely delighted with the new premises. Acorn are now more conveniently located for national and international distribution channels, enabling us to fulfil orders even more effectively and doubling our space will literally open the door to further growth, increases in stock lines and more new jobs for local people."
Des Spillings, sales director, praised staff saying: "It has been an enormous undertaking to move premises, but it is with thanks to our dedicated workforce, who sacrificed their holidays and worked tirelessly through the Christmas period, that we were able to complete the move in such a short space of time."