Clive Explains How You Can Make Condition Monitoring Easy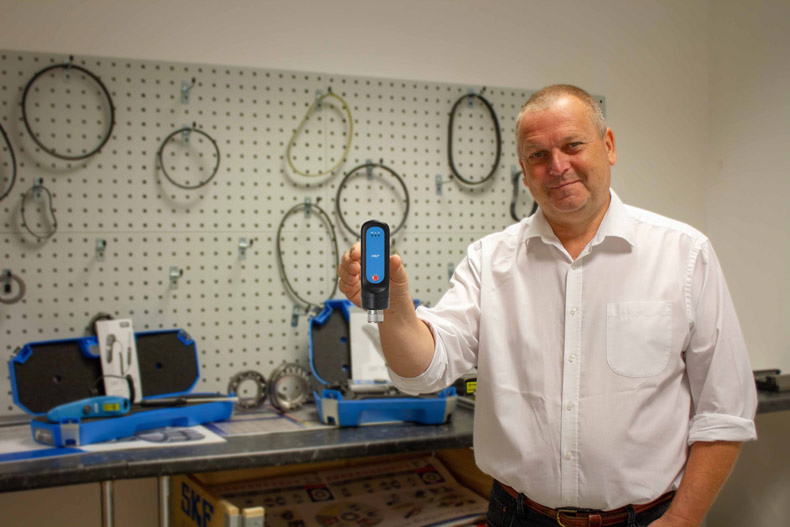 ​SKF are currently replacing their CMAS100-SL machine condition advisor - the condition monitoring tool that looks at temperature and vibration levels - for the new 'SKF Quick Collect'. Considering this, ACORN Bearings & Maintenance Product Manager Clive Simkins, shares his passion and knowledge of condition monitoring and highlights the key differences between both models.
In plants, budgets are often tight and an engineer's time for maintenance even tighter, so using a system that requires manual data tracking can become impractical and unused. This is the reason SKF have introduced the new Quick Collect tool to replace their older model. The updated replacement now has built-in software which enables data to be downloaded and collated, eliminating the need to collect data manually. Ease of installation and an ability to work as either a standalone maintenance method or be integrated into a wider system means that the SKF Quick Collect is extremely flexible.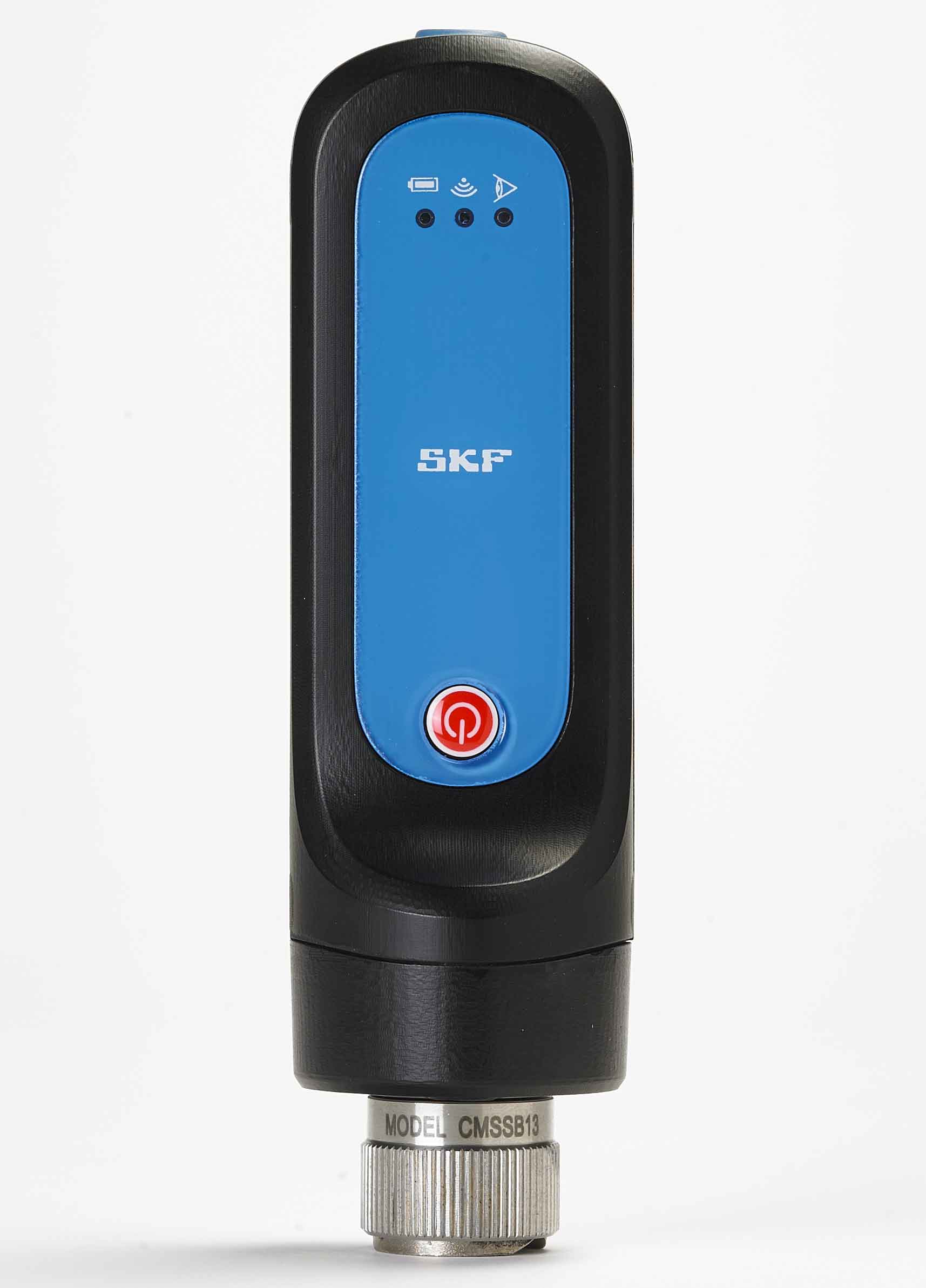 It should be noted that the tools primary use is to enhance the protection of key plant machinery, in terms of its overall condition. By using the data trends that are formed, Quick Collect is able to predict when
maintenance may be required, thus preventing damage caused by maintaining machinery prematurely or too late, both of which can be equally detrimental to the machine. (This also saves unnecessary time that could be used on other maintenance.)
With pre-set alarm levels, it is possible to be more accurate in predicting when maintenance is required and, as pointed out earlier, it can be used either singularly or as part of a system, enabling the maintenance team to easily take their first steps into the world of condition monitoring.
As companies strive to maximise their productivity and efficiency of key machinery, it is essential to understand that good operating conditions need to be maintained. To achieve this, simple measures can be taken to optimise available maintenance periods without the need for stopping machinery. SKF's philosophy of Basic - Better - Best in condition monitoring allows you to consider what level is best to implement in order to take your first steps into machine maintenance.