Peter Dixon awarded employee of the month for October 2020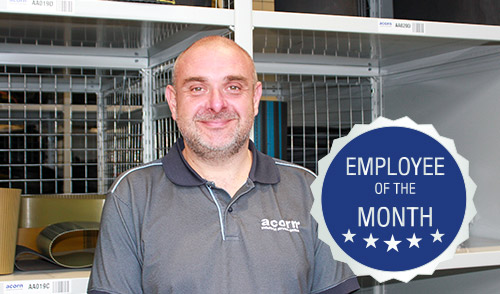 "Pete is always in early and always leaving late, while working through lunch if required. He's always helpful and knowledgeable, all delivered with a smile (most of the time!). He's a real asset to the company and the warehouse team."
Congratulations to Pete and thanks for all your hard work over the years!