Tom Fowler Awarded Employee of the Month for September 2020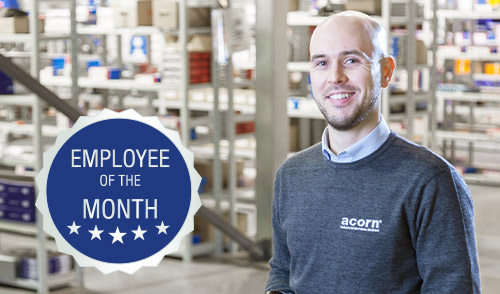 "Tom's a breath of fresh air to deal with, nothing is too much trouble and I can always rely on him to answer enquiries quickly and efficiently."
"Tom is th emost helpful person we have ever had the privlege to work with. No matter what we need help with he will take time out to provide the information or quote our customers himself. We have won many an order becuase of Tom. I think everyone deserves recongnition at the stressful time, but Tom has shone out for us here."
Congratulations to Tom on his second Employee of the Month award, your hard wark is always appreciated!