CASE STUDY: Eliminating dangerous guess work for local quarry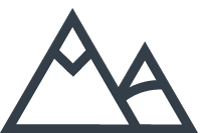 Industry:
Mining & Quarrying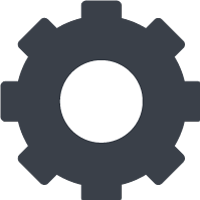 Application:
Hydrator applications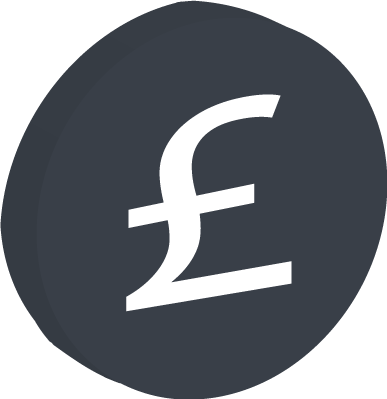 Time/Cost Saving:
Saving £8,000 and cutting 4 weeks off lead time
The issue
ACORN North's Business Development Manager, Craig Tivey recently teamed up with our Couplings & Drives division after being contacted by a local quarry. The quarry needed to replace a gear coupling that was running on one of their hydrator applications. They were informed that the quarry were currently having their shear pin couplings manufactured, meaning they were unsure of the current shear torque of the coupling and were playing a guessing game with their application.
The solution
To eliminate the dangerous guess work, it was decided that the customer would try a different design of shear pin coupling in the hopes of increasing the safety of the application. 2 torque limiters were suggested along with a range of shear pins to help the customer determine their ideal torque. The ideal combination could then be supplied to customer from stock, eliminating all guess work. Not only this, but by replacing the coupling with ACORNs like-for-like offering, the lead time was cut by up to 4 weeks, while saving £8,000 on the coupling itself; that's not to mention the advantage of reduced downtime as they are now able to keep spare shear pins on site, ready to be replaced in minutes.
Our dedicated Couplings & Drives department can visit your site to help get you the best solutions for your application.