Profiled Rail Linear Guides

At Acorn, we hold very large stocks of THK linear motion carriages and rail. We cut the rail to suit your requirements and then carefully package (rail is sealed in a sheath, with a suitable VCI) using quality packaging to ensure safe arrival. We aim to dispatch all orders for stock rails and carriages within 24 hours of receipt. If you would like to discuss your requirements with an expert, please contact our dedicated linear division.
Profile rail linear guides utilise recirculating ball bearings (or rollers) within a raceway formed on one side from the rail profile and the other within the carriage.
Linear guides offer high load capacities combined with smooth and accurate movement.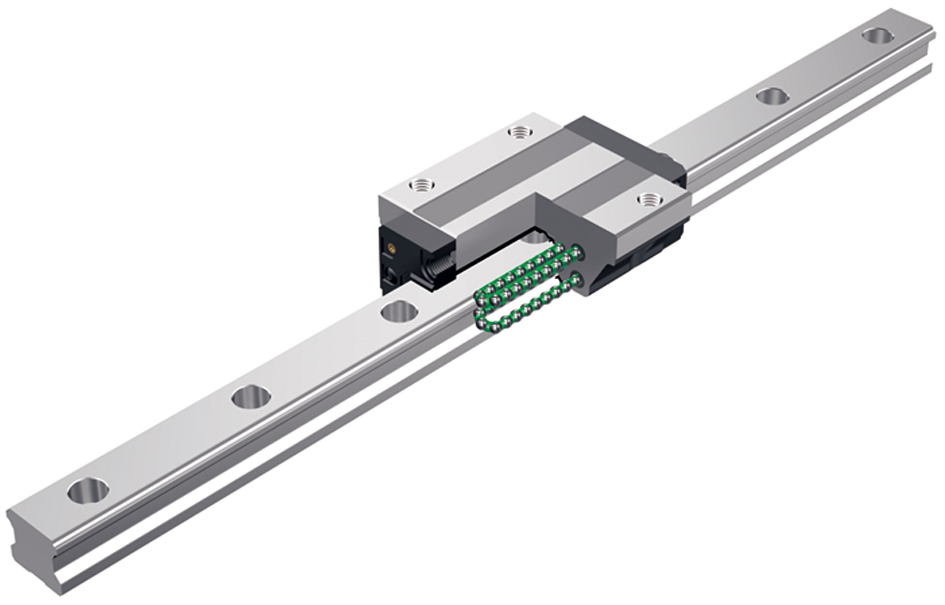 Linear guides are the bed rock of many automated processes and machines. They are available from size 15 all the way up to size 150.
Profile rail linear guides were developed by THK in the 1970s and THK remains the world's leading manufacturer of linear guides, ball screws and ball splines.
THK HSR, SR, SHS, SSR, HRW, SHW and GSR types are all available from stock, up to size 35. We also stock a vast range of different carriages, including pre-loaded variants.
SKF offers the LLT range of linear guides and we also hold these rails and carriages in stock.
Please download the catalogues available on the right for full details.
At Acorn, we provide a range of Linear Guides that offer a solution for the vast majority of Linear Guide applications - so if you're looking for linear guides from leading manufacturers such as THK, you've come to the right place. Take a look to find out just what we've got to offer.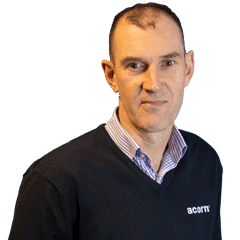 Expert Linear Advice
SKF Downloads