Gas struts
Acorn are authorised distributors for Stabilus (opens new window) Gas Struts, which are widely used throughout general industry, the automotive industry and in many other applications.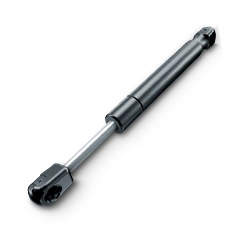 Whether you need a Gas Strut for your car, your machine or for any other application, contact our dedicated Linear Division.
Acorn can cross reference your Gas Strut, simply provide us with the full markings and codes from your existing Gas Strut and we'll do the rest. If you do not have any information on your existing application or have a new application enquiry, our Linear Division can provide technical assistance to guide you through your selection.