Composite couplings
Acorn is an authorised distributor for Rexnord - the worlds leading cooling tower Composite Coupling manaufacturer.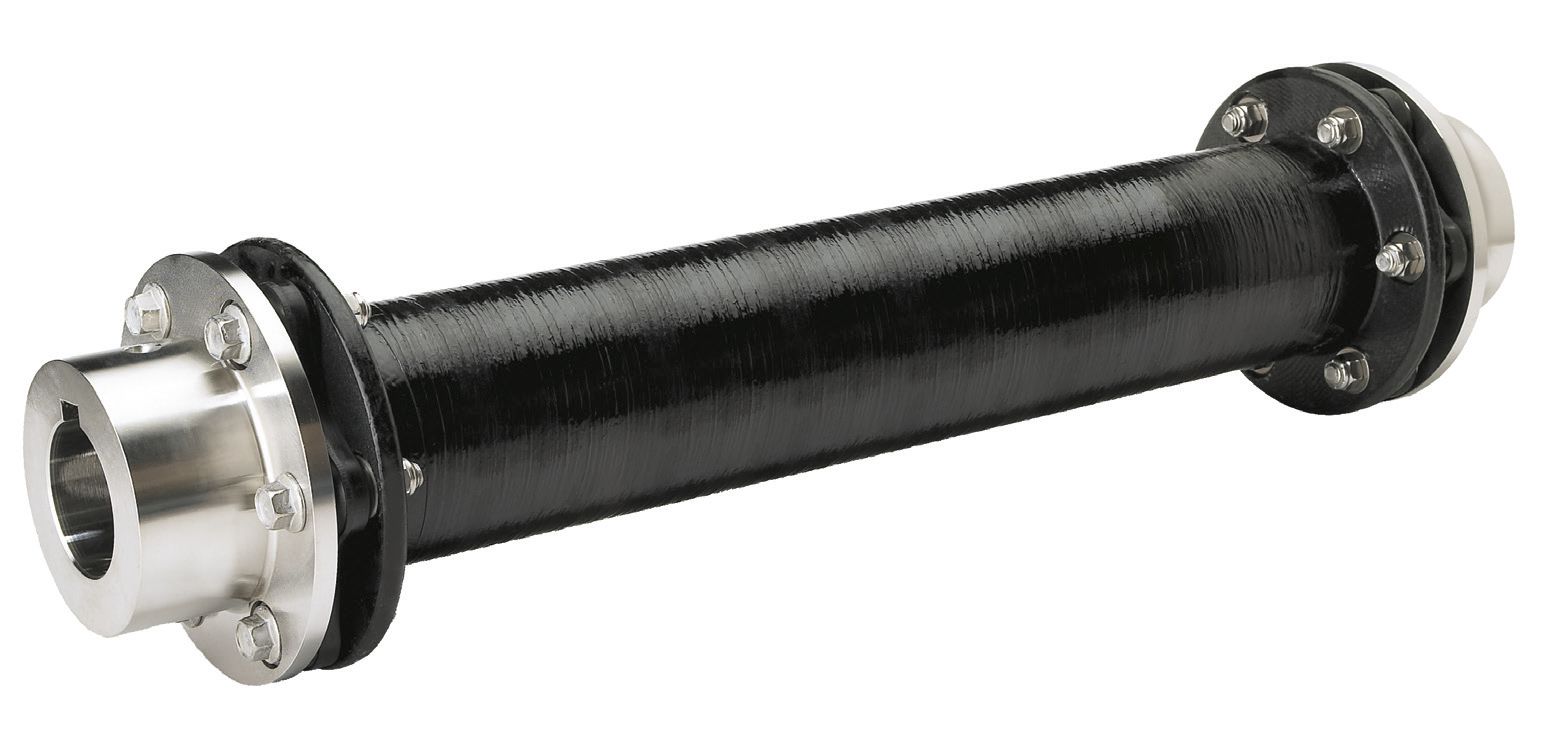 Rexnord Addax® Composite Disc Couplings are installed all around the world. As the pioneer for advanced composite couplings, Rexnord have manufactured over 50,000 composite couplings to the cooling tower industry.
Corrosion-resistant centre member, flex element, hub and hardware lowering the cost of ownership and extending service life.
Low weight allowing easy installation
High strength to weight ratio providing reduced vibration
Low coefficient of thermal expansion giving dimensional stability and reduced stresses
Continuous fibre composite spacer flange resulting in infinite fatigue life and low cost of ownership
Unitized flex element and high misalignment capacity for reduced maintenance
Application:
Cooling towers
Vertical Pumps
The Addax composite cooling tower coupling delivers excellent value for money, high misalignment capacity, excellent fatigue resistance, low weight and ease of installation. Contact Acorn's coupling division to discuss your specification requirements.