1

3

5

0

9

7

smooth, accurate linear motion products in stock right now.
Linear motion brands
Acorn are authorised distributors and stockists for world class manufacturers. These manufacturers offer the breadth of product that allows us to offer you the right Linear solution.
For linear motion and electrical automation advice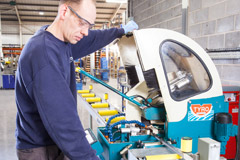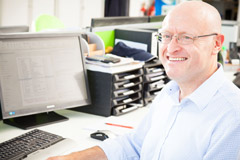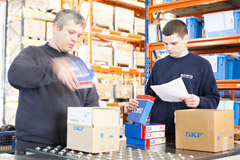 We can depend on Acorn's product specialists to help us to determine the right solutions for our customers. Their training programmes have also strengthened our own internal product knowledge; enabling us to improve the value we offer our customers.
About our Linear motion products
At Acorn we bring a fresh approach to Linear Motion. As a company with over thirty years experience, we understand the importance of a rapid response to your Linear Motion enquiries and to processing and delivering your order as quickly as possible.