Out of hours service praise for our Regional Distribution Centre in Fife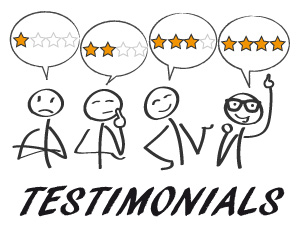 We would just like to take the time to thank yourself and the team at Acorn Fife for the service that was supplied during our main outage. The service was impeccable.
It was greatly appreciated that your phone was close by to assist at a drop of a hat.
Once again Phil, many thanks from myself and all the staff. We look forward to using your service again!!
Colin Malcolm, O & M CO-ORDINATOR, EPR Scotland
The Westfield Biomass Plant