Telescopic rails
Acorn offer both Rollon and Thomas Regout Telescopic Rails.
Our Rollon telescopic range of products consists of eight models of heavy duty telescopic rail, with full and partial extension. With loads up to 30,973N per slider and maximum strokes of over 2200mm.
We stock a wide range of TRI telescopic rails - single extension and full extension slides.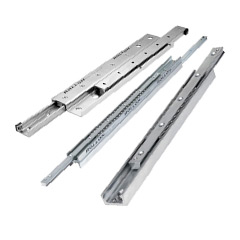 Telescopic rails are ideal for industrial drawers, sliding machine safety doors and seats which are used in the transport industry, to mention just a few.
Used in a wide range of industries, such as railway, aerospace, medical, logistics, special vehicles, industrial machines, building industries, as well as the most demanding home and business furnishing.
High loads in combination with cost efficiency and free movement have long been the outstanding properties of the Telescopic Rail product line.
To speak to a linear specialist regarding this range, please contact our linear division, or your nearest branch.
Single Extension
Resources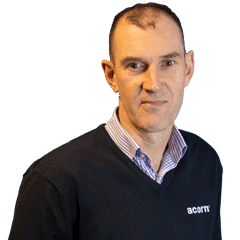 Expert Linear Advice