What is the Camozzi range of cylinders?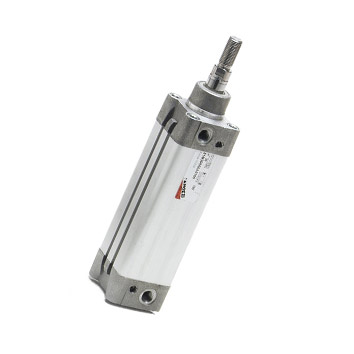 Replacement cylinders made within one hour!
If you have an urgent requirement, we can arrange for your cylinders to be manufacturerd and delivery the very same day. Call your nearest branch now with your enquiry
Camozzi is, quite simply, the only pneumatic cylinder manufacturer who produces cylinders in the UK to any standard or non-standard stroke and is able to despatch them the very same day.
With twenty five years' experience in cylinder manufacture, Camozzi have fine-tuned and perfected their manufacturing process to enable them to produce various cylinder types to both standard and non-standard stroke lengths - Ideal should you have a breakdown situation and need to get back up and running as soon as possible.
The Camozzi range of cylinders includes:
Actuators: Series 60/61/62
Compact magnetic cylinders: Series 32
Mini Cylinders and double-acting: CETOP RP52P DIN/ISO 6432
Compact Cylinders: Single & double-acting
Double-acting, magnetic piston, with double bearings and flanges
Rotary cylinders
Grippers
Rodless cylinders, double-acting, magnetic, cushioned and guided
Related articles