ACORN revs up to provide cost savings through linear repair services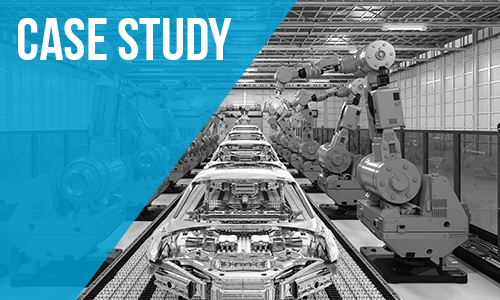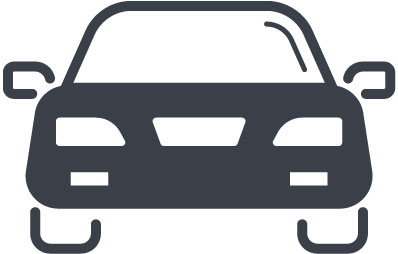 Industry:
Automotive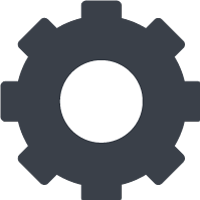 Application:
CNC Machine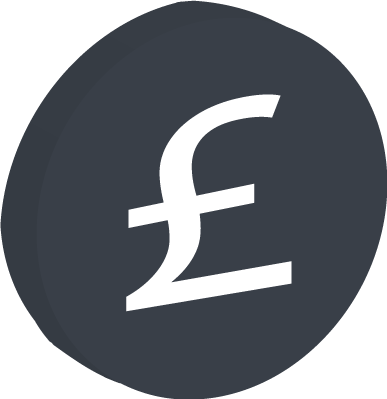 Cost Saving:
19% cost saving
ACORN was contacted by a Reliability Engineer for a top car manufacturer as they were replacing a high volume of ball-screws, linear bearings, and spindle collets. Due to this, they were looking to generate a repair strategy with a local supplier that could provide a sustainable work stream and lower costs compared to purchase new.
Initially, the manufacturer required 12 ball-screws from older machinery to be sent for repair with more to follow as required. Acorn's Midlands branch contacted our dedicated linear division to aid with the project. Ian Askey, Acorn's Linear Technical Sales Advisor carried out a detailed inspection of the process. A full report was then produced to determine the full extent of damage to the parts.
Following the inspection and report, it was determined the ball-screws were to be 'rebuilt for further period of service', having suffered light fretting on the shaft raceways and heavy fatigue on both the ball nut raceways and rolling elements.
After a successful repair, the manufacturer conducted a strict testing process and was delighted with the results. Acorn have now repaired a total of 17 ball screws of different sizes and designs, providing the customer with a 19% cost saving.
This is just one of the many services our dedicated Linear division can offer customers to save them precious time and money. Get in touch with our Linear team to discuss the potential cost saving solutions they can offer.
---