Excellent customer service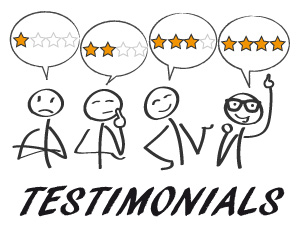 Good afternoon Paul,
Could I just compliment yourself and the Oldbury branch staff for your excellent customer service.
Although my failed gas struts were more than 25 years old you managed to identify a substitute and get it to me in a day and a half, that's very good and I am very pleased.
Thank you again.
Ken Simpson