Acorn Industrial Services Ltd to Showcase Latest Product Solutions at Maintec 2023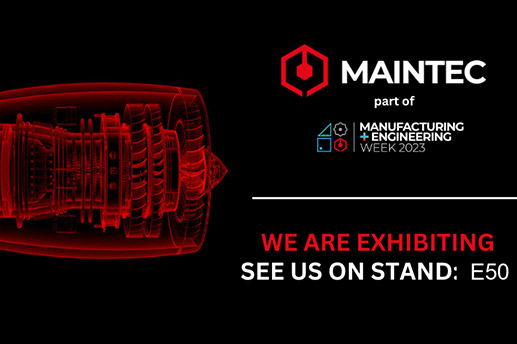 Acorn Industrial Services Ltd, a leading provider of industrial engineering products, will be exhibiting at Maintec 2023, one of the UK's most notable events for the maintenance, reliability, and asset management industry.
ACORN® will be displaying the latest product solutions that can get you back up and running faster and for longer. Not only this, but Acorn's team of industry experts will be on hand to answer questions and discuss how using optimal products and services can help businesses reduce downtime, increase efficiency, and optimise their maintenance operations.
"Maintec 2023 provides an excellent opportunity for us to showcase our latest range of products," said Gavin Stacey, Managing Director of Acorn Industrial Services Ltd. "We have a long history of providing reliable and efficient engineering components and solutions to our customers, and we are looking forward to demonstrating our capabilities at this prestigious event."
Alongside the range of industrial power transmission and maintenance products on show, a hyper-realistic display of industry-leading machine automation solutions will be displayed to support the launch of a game-changing new brand partnership for ACORN. This new partnership will mean ACORN can supply drive and control technologies from a global leader in the field. This will not only broaden but massively strengthen the product offering.
Maintec 2023 is set to take place from 7-8th June 2023 at the NEC Birmingham and will bring together maintenance professionals from across the UK and Europe. The event will provide an opportunity for attendees to network with industry experts, gain insights into the latest trends and technologies, and discover new ways to improve their maintenance strategies.
Find ACORN on Stand E50, where you can meet the product specialists and learn more about the comprehensive range of products on offer.