Acorn Awarded Cyber Essentials Certification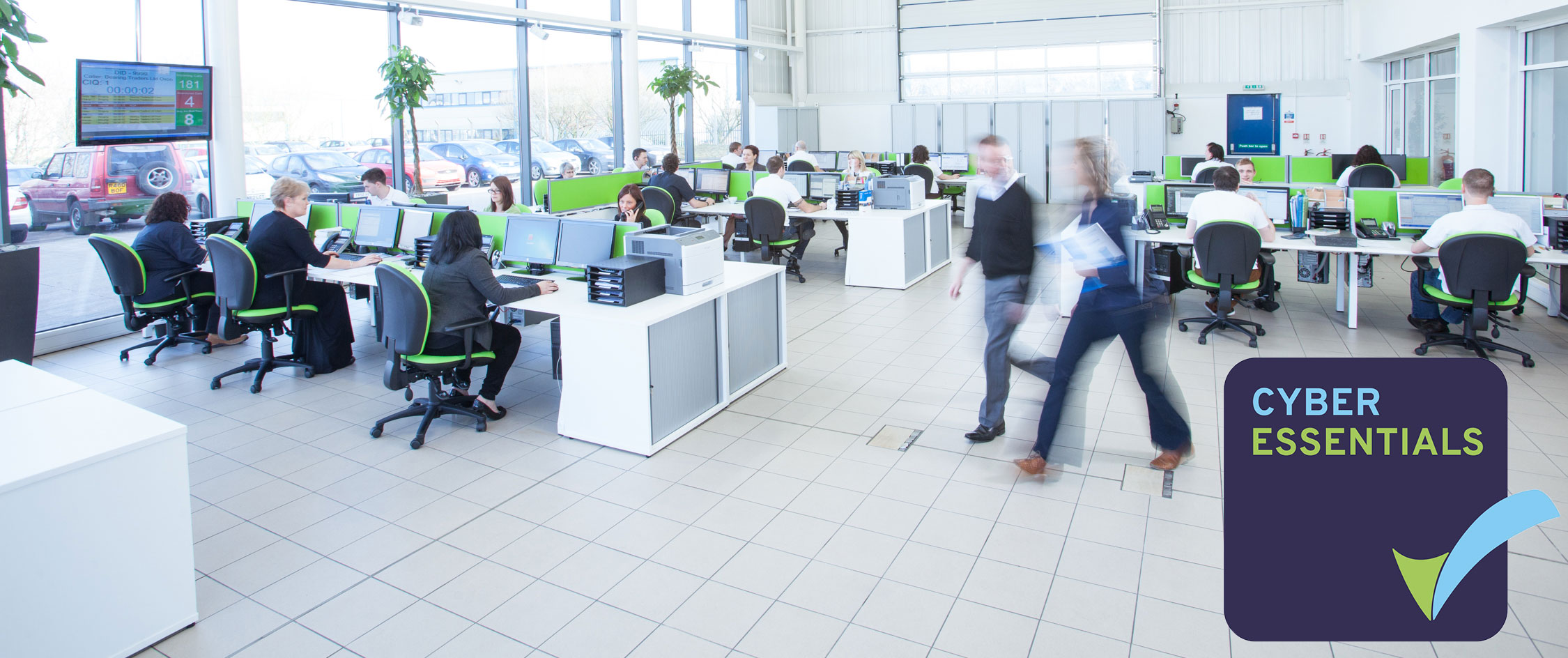 We're delighted to have been awarded the Cyber Essentials Certification. This important award will reassure our customers and suppliers that not only do we have the essential levels of protection against the most common cyber-attacks, but also that our data will be protected. The security levels implemented to achieve this award will help reduce the risk of a cyber-attack within our supply chain.
Acorn Industrial Services Ltd have been assessed against five of the most important security controls, these include the following:
Boundary firewalls and Internet Gateways
Secure Configuration
Access Control
Malware Protection
Patch Management
After successful completion of the five assessments, ACORN was awarded the Cyber Essentials Certification, verified through Specialist Industries Limited (opens new window).
The Certification has been developed by the UK government alongside Information Assurance for Small & Medium Enterprises (IASME) and Information Security Forum (ISF) to ensure certified level of protection for businesses. We received this certification following an external assessment of cyber practices across our entire organisation and hosting services.
You can find a copy of our Cyber Essentials certificate online (opens new window). To find out more about Cyber Essentials, visit the Government's National Cyber Security Centre Website (opens new window). or the Cyber Essentials website (opens new window)