Acorn saves the UK's leading aggregates supplier over £20,000 with one bearing solution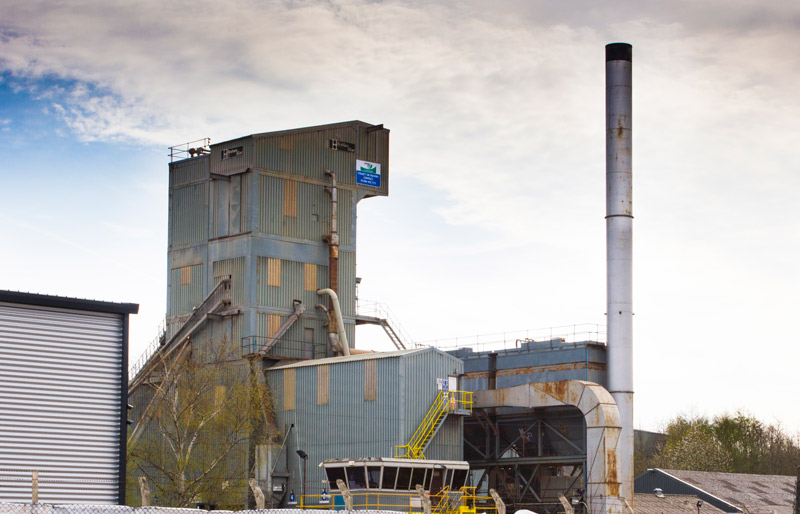 Acorn North division was invited to visit an Asphalt plant in Renishaw, owned by Lafarge Tarmac – the leading asphalt & aggregates supplier in the UK, to look at a bearing application Lafarge were having difficulties with.
The Lafarge plant was looking to have maintenance on some of their Asphalt mixers, which were currently running with Cooper bearings. To replace the existing bearings, required a long lead time of a minimum of ten to fifteen weeks, at a cost of over £20,000.
After careful analysis, Acorn's bearing specialist provided Lafarge-Tarmac with an alternative solution. SKF Spherical Roller Bearings and Plummer Block Housings were an ideal alternative and were in stock at Acorn which could be delivered to them the same working day, enabling Lafarge to carry out maintenance immediately rather than a ten to fifteen week wait.
In total, the new solution cost just £2,013.24, saving the Lafarge plant a massive £20,363.76. The plant is extremely delighted with this cost and time saving solution that Acorn has provided.
Acorn is now extremely keen to help other suppliers/manufacturers within the Aggregates industry with their bearing requirements and potentially make large savings like this for other companies too.
The following is a list of the previous bearings and delivery times:
03C100ME - 10 WEEKS
03C100MGR - 10 WEEKS
03B100MEX - 15 WEEKS
03B100MGR - 15 WEEKS
P54 - 10 WEEKS
Further information on Acorn Industrial Services Ltd (North)