ACORN® Insight
Keep up-to-date on the latest product and company news, along with useful information for the maintenance, repair and overhaul industry.
Our insight categorised as 'Acorn North'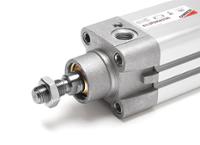 Products used in the mining and quarrying industry need to be robust and durable in order to stand up to the harsh conditions which are common in this environment. How can you be sure that Camozzi pneumatic cylinders are right for you?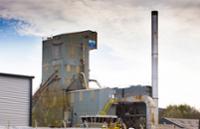 Acorn North division was invited to look at a bearing application Lafarge were having difficulties with.