Ruland Oldham Couplings provide PEEK performance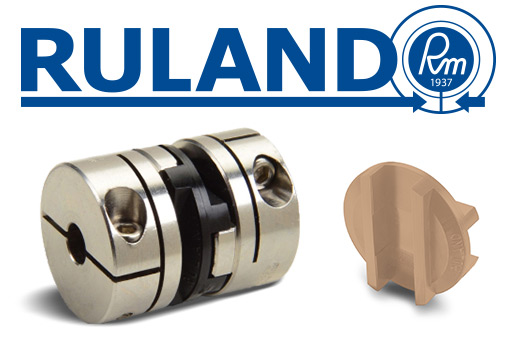 Does your application operate in harsh environments where high temperatures, corrosive chemicals, high-pressure washdown, or vacuum are found?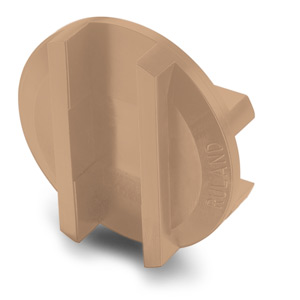 Ruland 303 stainless steel Oldham couplings, paired with a PEEK disk, are the perfect solution. Ruland Oldham couplings are ideal for food processing, packaging, medical, scientific, and other servo-driven applications requiring precise motion control.
Why choose Ruland Oldham couplings in your next design?
Zero-backlash three-piece design with 303 stainless steel hubs.
Clamp and set screw-style hubs available with inch, metric, keyed, and keyless bores.
Proprietary machining process for a smoother surface and long service life.
Reduced vibration at speeds up to 4500 RPM.
Accommodates parallel misalignment up to 10% of the outer diameter.
Ruland stainless steel Oldham Couplings are available in bore sizes ranging from 1/8" to 3/4" or 3mm to 20mm. Disks are available in PEEK for high-temperature and hygienic environments, acetal for high torque, or nylon for noise reduction.
As the UK-authorised distributor for Ruland, ACORN can also assist with custom designs, such as special bore tolerances, d-shaped bores, and disks with a centre hole. Talk to ACORN's dedicated coupling specialists to find out more.