ACORN® Insight
Keep up-to-date on the latest product and company news, along with useful information for the maintenance, repair and overhaul industry.
Our insight tagged with 'ruland'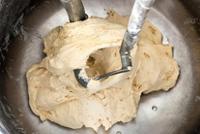 The choice of coupling to connects an electric motor with a mixer's paddle or impellor is critical to the successful operation of the machinery.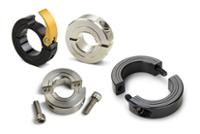 Shaft collars may be some of the smallest machine components, but the role they play in guiding, mounting and aligning machine components cannot be underestimated.