Trio of Promotions as ACORN Announces New Sales Director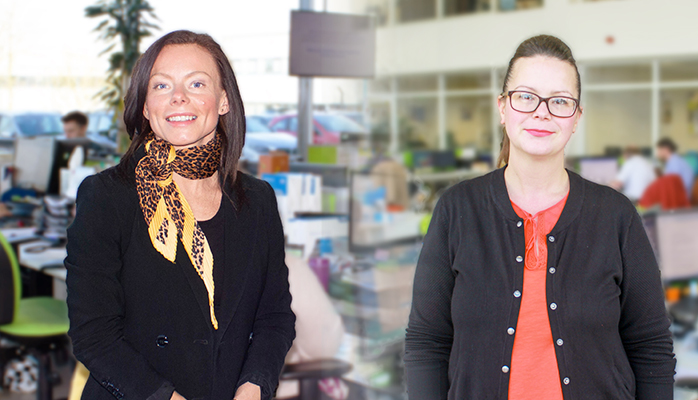 Gavin Stacey has been announced as the new Sales Director of Acorn Industrial Services Ltd. This promotion follows 23 years of experience within the business for Gavin, who previously held the title of UK Sales Manager.
Commencing in his new role from 1st January 2019, Gavin will oversee all sales activity within the business, both within the UK and overseas.
Cheryl Titterton will be following in Gavin's footsteps as she takes on the role of UK Sales Manager. Cheryl has worked at ACORN for 11 years, spending the last 4 years working as a Business Development Manager, working with Trade customers to grow their businesses.
There is a double celebration for Mandy Horton this year as she celebrates 25 years at ACORN, as well as a promotion to Customer Service Manager. Originally joining ACORN in November 1994, Mandy has a wealth of experience in supporting customers with their engineering component requirements.
We hope that you will join us in congratulating Gavin, Cheryl and Mandy in their new roles.
---
Don't miss out, subscribe to our emails and get the latest Tips, How-To's, Special Offers, and Industry & Company News!