1-20 of 37 products
About round flange split housings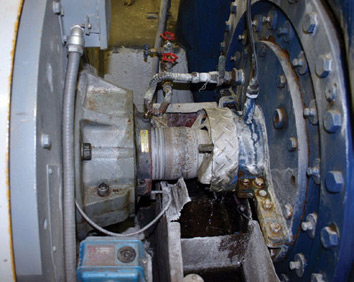 A plummer block mounting bracket is not required, which reduces the bearing support distance on the shaft, as well as the bending deflection.
Where are round flange split housings used?
Round flange split housings can be found in most industries, and are even suitable for wet or abrasive conditions such as the mining and quarrying industry.
Where can I buy round flange split housings?
At ACORN, we can supply a wide range of Cooper Round Flange Housings. We also have access to Cooper's on-site foundry, meaning that we can cater for bespoke sizes.