CASE STUDY: Saving a leading electrical engineer precious downtime with consignment stock.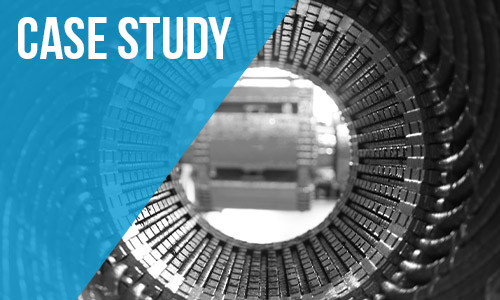 Industry
Electro-mechanical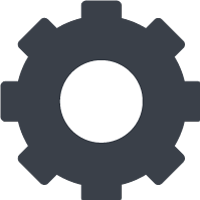 Application
General machine repairs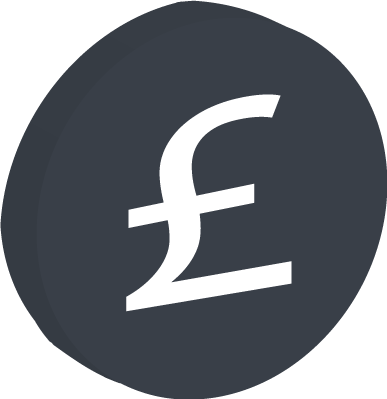 Potential Cost Saving
£23,060
The Issue
A leading electrical engineering company were losing precious time having to wait for items to be ordered and delivered, as a consequence, the company held excessive stocks of components in readiness for any unplanned downtime.
The solution
Business Development Manager, Craig Tivey worked with the engineers to introduce a full consignment stock for the company. This gave engineers instant access to machine critical components, resulting in reduced inventory costs for the company and increased machine uptime. The consignment stock is fully managed by ACORN, with items only being invoiced at time of use. These time and money saving initiatives have saved the company an estimated £23,060.

This is just one example of the many value added services Acorn can offer customers, contact your local branch to see how Acorn can aid your business.