Don't Get Bored Of Waiting: KTR Bored and Keyed Couplings Now In Stock At ACORN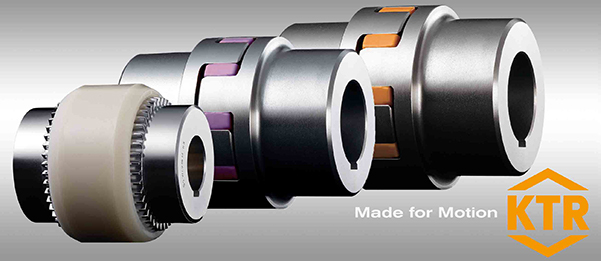 It's common knowledge in the world of engineering that if you need a bored and keyed coupling, you have to choose between waiting for up to a week for it to be manufactured or paying over the odds to have it keyed, bored and shipped quickly.
That's all well and good if you've got time to spare, but if the downtime is mounting up you have to weigh up whether the potential cost of the downtime will outweigh the cost of expediting the bored and keyed coupling.
At ACORN, we don't think you should have to make that choice. The success of your business is important to us, and we want to make things easier for you. We want to reduce your downtime at the same time as saving you money.
That's why we have invested in a huge range of KTR bored and keyed couplings, which are held in stock at our central distribution centre in Rotherham. This means that you could be fitting your new coupling the very same day, helping you to get back up and running faster than ever before.
Next time you need a KTR bored and keyed coupling, don't get bored of waiting; call ACORN.
---
Don't miss out, subscribe to our emails and get the latest Tips, How-To's, Special Offers, and Industry & Company News!