How is ACORN helping customers to increase their sustainability?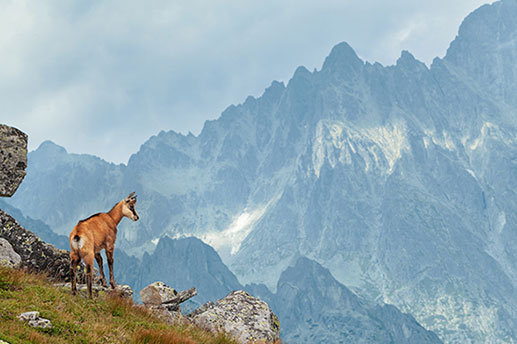 At ACORN, we are committed to our contribution towards building a sustainable future, for our business, our customers and our planet.
As well as making a concentrated effort to reduce energy consumption and recycle as much of our waste as possible both at our head office and in our 10 regional branches, we have put several measures in place to help our customers to increase their own sustainability.
One key area where ACORN is really helping customers achieve their sustainability goals is in engineering component selection. Our product specialists are extremely knowledgeable about the products within their area of expertise and can offer help and advice on new innovative and sustainable components that are now available for a customer's particular application.
We are continuously looking to source new sustainable products to further increase our environmentally-friendly product offering. Recent additions to our sustainable product range include SKF's new zero-landfill Food Line ball bearing units, along with Tsubaki GT4 Winner drive chain, which delivers a 66% reduction in CO2.
We also hold large stocks of our most sustainable products, so that customers have instant access to machine components which don't take their toll on the environment. This means that businesses don't have to choose between their sustainability and an extended period of downtime in the event of a machine breakdown.
Contact us today to discover how your business could improve its sustainability, without making compromises.