ACORN® Insight
Keep up-to-date on the latest product and company news, along with useful information for the maintenance, repair and overhaul industry.
Our insight tagged with 'sustainability'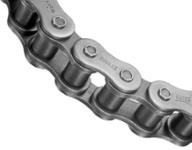 Sustainability is the key to manufacturing success in today's constantly changing world, and Tsubaki is an expert when it comes to manufacturing sustainable power transmission products. But is it that what makes Tsubaki chain so sustainable?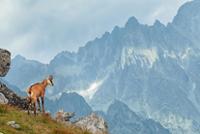 At ACORN, we are committed to our contribution towards building a sustainable future, for our business, our customers and our planet. But just how do we do that?