Jason Hudson awarded Employee of the Month for January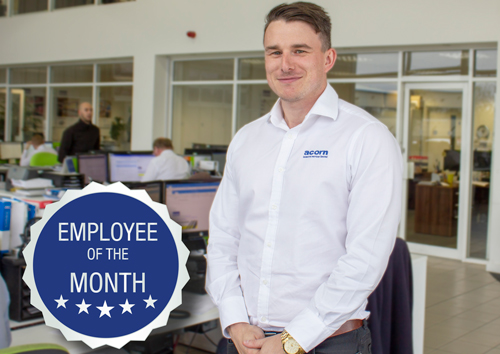 Jason had a call out from a large customer for Deeside. The customer had first of all been sent the wrong product by his original supplier, so he then went to his usual first choices who were unable or unwilling to help.
He contacted us and Jason did the rest. They have now said they will come to us as their first port of call for everything in future!
Great work Jason!