About PROTORQUE industrial belts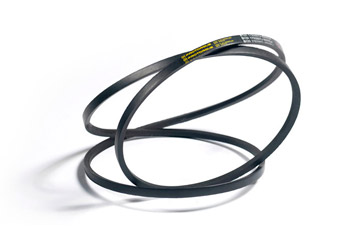 PROTORQUE offers reliable and durable performance on light and medium-duty industrial drives. Their classical section belts are designed for operating at high speeds over small diameter pulleys and short centre distances. With 800 different sizes of v-belts and wedge belts available.
State of the art design and manufacturing facilities ensures that PROTORQUE Classical V-Belts and High Performance Wedge Belts deliver an efficient, reliable and cost effective drive solution.
PROTORQUE belts are manufactured in accordance with:
ISO9001:2008; ISO/TS16949:2009 & ISO14001:2004
Visit the PROTORQUE website for further information or contact us with your enquiry.