CASE STUDY: Identifying essential parts for Recycling plant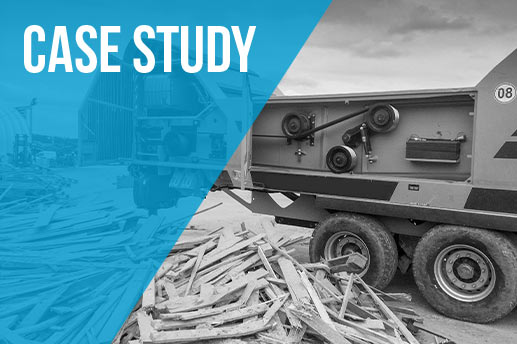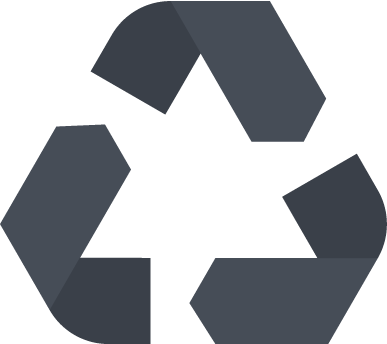 Industry:
Recycling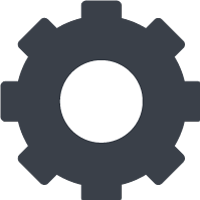 Application:
Wood Shredding Machine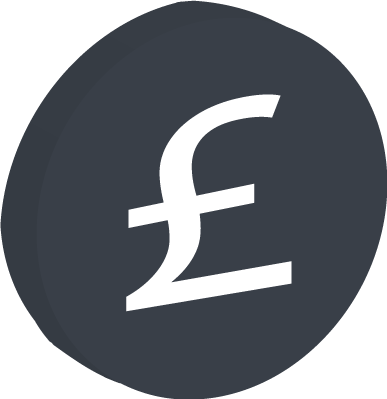 Time/Cost Saving:
Significant reduction in downtime
THE ISSUE
Recycling services endure the toughest conditions with little rest time, so when a local recycling services plant contacted ACORN struggling to find a replacement belt for their 3 powerful wood shredding machines, we knew that we'd be able to find them a tough solution.
THE SOLUTION
Our Power Transmission Product Manager visited the site and together with the site manager, inspected one of the wood shredding machines. Each belt was being used in sets of 6 on each machine, and from measuring the SPC section belts, we found each belt was extremely long, measuring 14,600mm in length. From conducting further research, it was determined the belts were from Optibelt and contained special KEVLAR tension cords due to the high torque requirements of the drive. With this information, and Optibelts help, the belts were ordered immediately, and the 6 sets of belts were replaced during scheduled maintenance. ACORN also agreed to hold sets of the belt on the shelf so they were immediately available when the customer needed them, saving them long delivery times and minimising their machinery downtime.
ACORNs dedicated product experts can visit your site to help get you the best solutions for your application.