CASE STUDY: Mapro Hire range saves a maintenance job with minimal wait time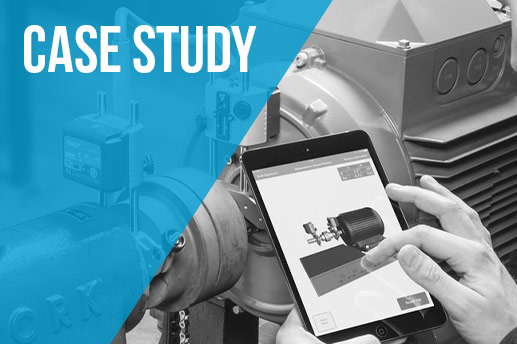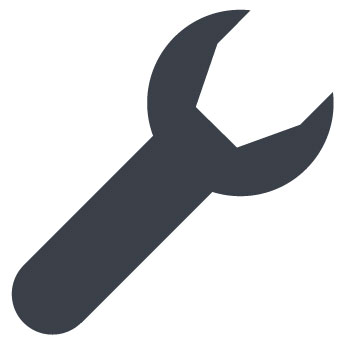 Industry:
Repair Services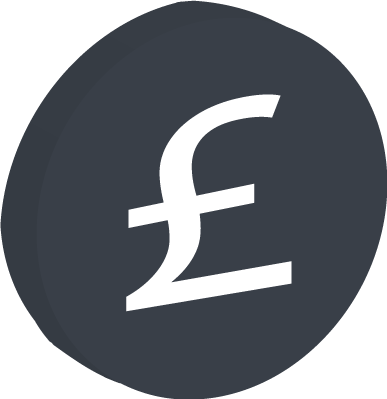 Time saving:
2-3 days in lost production
THE ISSUE
ACORN'S South West branch were recently contacted by a local repair company who had agreed to align a customer's shaft using the SKF TKSA41 Shaft Alignment Tool. However, when they arrived to carry out the job, they found the shaft was in a vertical orientation, meaning the SKF TKSA41 wouldn't be capable of performing a vertical alignment. As they needed to complete the job that day, the company called South West Branch Manager, Jon Sidwick to see what could be done.
THE SOLUTION
Jon advised that the SKF TKSA51 is capable of vertical alignment and that ACORN had the tool available to hire that day, saving the customer having to buy a piece of equipment they were unsure would work for their specific needs. Within 1 hour, ACORN had the TKSA51 was on a carrier down to the company, allowing them to perform the required measurement that day. In the end, the repair company were able to get their customers production line back up and running only 12 hours later than scheduled, saving their customer 2 to 3 days in lost production.
ACORN have a wide range of Maintenance Equipment available to hire directly – see the full range here.