ACORN® Insight
Keep up-to-date on the latest product and company news, along with useful information for the maintenance, repair and overhaul industry.
Our insight categorised as 'Acorn South West'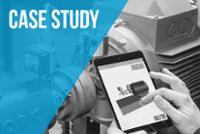 Acorn's South West branch were recently able to save a customers repair job by delivering the correct alginment tool within 1 hour.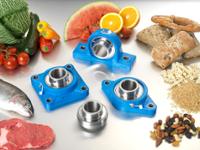 Steve Brooks at Acorn South West takes a look at a new product for the Food & Beverage industry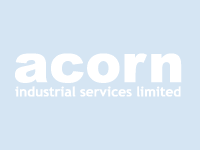 With an impressive range of quality distributorships and a strong team of local, highly skilled staff, our Regional Distribution Centre in the South West has established itself as a trusted supply partner...