ACORN® Insight
Keep up-to-date on the latest product and company news, along with useful information for the maintenance, repair and overhaul industry.
Our insight categorised as 'Acorn South West'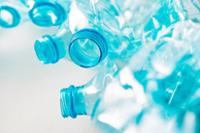 The recycling industry is a particular challenge when it comes to component selection. Split bearings are a revolutionary product for this industry. Read more to find out why.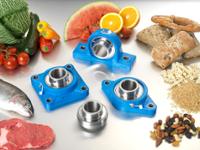 Steve Brooks at Acorn South West takes a look at a new product for the Food & Beverage industry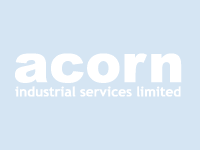 With an impressive range of quality distributorships and a strong team of local, highly skilled staff, our Regional Distribution Centre in the South West has established itself as a trusted supply partner...