Top 3 sealing solutions for challenging environments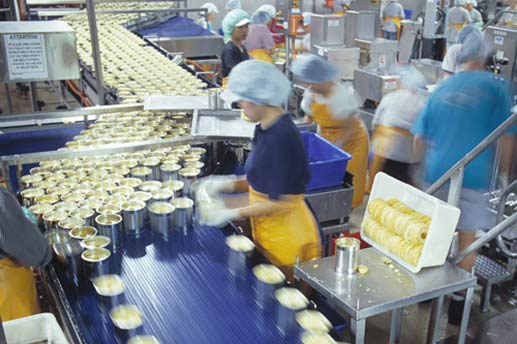 From mining and quarrying to the food and beverage industry, harsh operating conditions can place huge challenges on sealing arrangements.
The failure of a sealing arrangement could lead to the ingress of contamination into a bearing, and the leakage of grease from the bearing. A seal failure will inevitably cause premature bearing failure, leading to unplanned downtime and high maintenance costs to the business.
We asked our Bearings and Maintenance Product Manager, to talk us through his top 3 sealing solutions for challenging environments.
NSK DDU
NSK is well known as a leading manufacturer of high-quality bearings. After years of research and development, the innovative DDU seal has been created. This is the standard sealing arrangement in a wide range of NSK's ball bearings.
The NSK DDU seal is ideal for use against dry contamination, such as dust and dirt. This sealing arrangement prevents the ingress of dry contaminants into the bearing, whilst sealing grease inside. It is suitable for use in a wide range of applications across almost every industry, for example conveyors and motors.
Timken solid block housed unit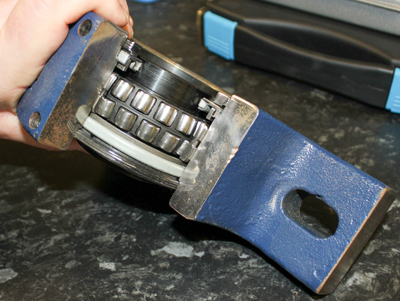 Although not a stand-alone sealing arrangement, the Timken solid block housed bearing unit provides outstanding protection against almost every harsh environment. This includes dry contamination such as dirt, dust and wood shavings, as well as wet contaminants such as saltwater.
This extremely heavy-duty seal is ideal for use in industries such as aggregates, agriculture, forestry and metals. This helps to guarantee the reliability of the bearing unit, promoting the uptime of machinery.
SKF gutter seal arrangement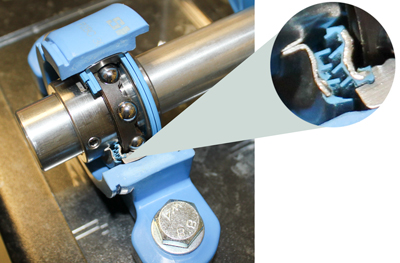 Showcased in the SKF Food Line bearing units, the SKF gutter seal arrangement is an innovative solution which is ideal for the challenging conditions of the food and beverage industry.
This sealing arrangement allows water and chemicals to escape from the bearing during washdowns, extending the life of the grease inside, which would otherwise be quickly emulsified. SKF gutter seals have also been proven to extend bearing life by preventing the build-up of bacteria, water, bacteria and other contaminants.
Whatever the challenges of your industry, ACORN is here to help you to find the ideal sealing solution for your application.