SKF Stainless Steel Corrosion Resistant Bearings

Demanding applications and environments require special solutions. SKF offer one of the most comprehensive ranges of corrosion resistant bearings available from standard stainless steel deep groove ball bearings to ultra corrosion resistant stainless steel bearings with ceramic balls and solid oil. Getting the right solution fo your application can make all the difference - our product experts are on hand to offer help and advice.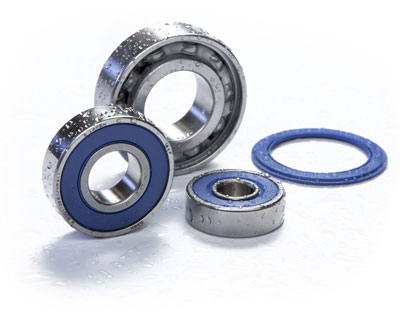 Acorn offer SKF's full range of stainless steel bearings, many of which are available within 1-2 days.
In applications where moisture, corrosive and/or abrasive materials are present - such as food and beverage, medical, chemical and hydrocarbon processing industry – reliability and long service life are paramount. SKF offers an expanded assortment of stainless steel deep groove ball bearings in metric and imperial sizes in a broad range of sizes. In addition to the standard range, SKF also offer two specific options for the food and beverage industry: Standard stainless steel bearings with food compatible grease and a new product line, SKF Food Line stainless steel deep groove ball bearings with blue seals made from synthetic rubber for optical detectability and complying with FDA and EC recommendations.
Unable to source bearings with the required grease?
In situations where a specific brand of lubricant or specific grease is required, we can offer custom grease filled bearing solutions in a wide variety of bearing types with the option of seals or shields.
Check stock by clicking the blue button below.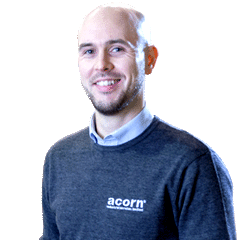 Need some advice?