ACORN® Insight
Keep up-to-date on the latest product and company news, along with useful information for the maintenance, repair and overhaul industry.
Our insight categorised as 'Acorn North East'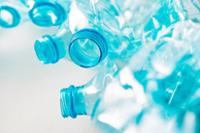 The recycling industry is a particular challenge when it comes to component selection. Split bearings are a revolutionary product for this industry. Read more to find out why.
Congratulations to Branch Manager, Stewart Gordon for being awarded Employee of the Month for March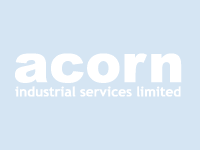 Over a century of industry knowledge and experience from a team you can depend upon...Stewart Gordon, Acorn North East branch manager, is keen to stress the commitment his team have in providing a high...