ACORN® Insight
Keep up-to-date on the latest product and company news, along with useful information for the maintenance, repair and overhaul industry.
Our insight categorised as 'Acorn North West'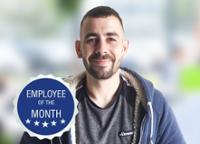 Congratulations to Sales Advisor, Adrian Cutcliffe for being awarded Employee of the Month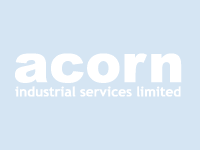 You may remember when Acorn opened its doors in Cumbria with the help and dedication of one man - Dave Moncrief. That was six years ago and in the early years, Dave had to do it all; answer the phone,...