ACORN® Insight
Keep up-to-date on the latest product and company news, along with useful information for the maintenance, repair and overhaul industry.
Our insight categorised as 'Acorn Scotland'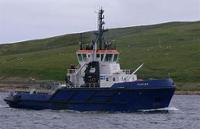 Our industry expert, Steve Hudson recently attended two tug boats based off the Scottish coast to complete an in-situ inspection of their SKF Cooper bearings, but soon found there was more than met the eye.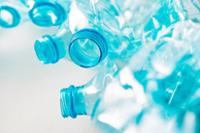 The recycling industry is a particular challenge when it comes to component selection. Split bearings are a revolutionary product for this industry. Read more to find out why.