ACORN® Insight
Keep up-to-date on the latest product and company news, along with useful information for the maintenance, repair and overhaul industry.
Our insight tagged with 'CARB torodial roller bearings'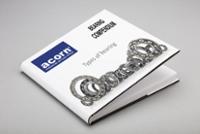 The sheer amount of different types of bearings can be overwhelming, in part 5 we take you through all the different types of ebarings and what they're used for.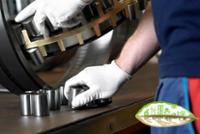 Reducing environmental impact is at the top of many busniesses agendas. In this series we discuss different ways you can reduce environmental impact and contribute to a sustainable future.